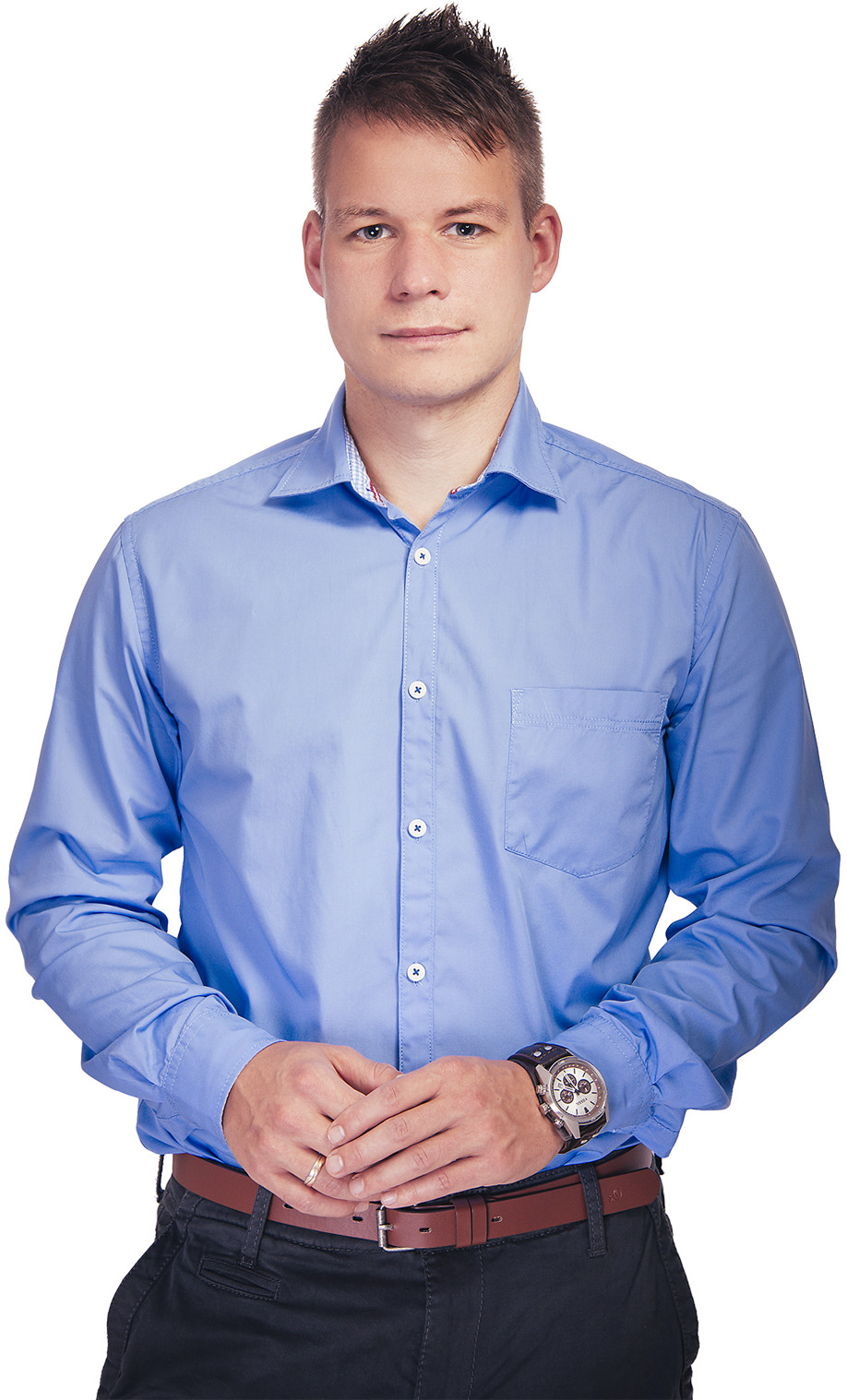 Basic Information
Name: André Hopf
Profession: Technical Solutions Architect .NET/AX
Since: 2001
Date of birth: 05/11/1985
Marital status: married, 1 child
My Skills
Here you can see a small sample of my skills. My focus is to the one in consultancy and development of Microsoft Dynamics AX and the other in the Microsoft. NET environment. With the upcoming release of Microsoft Dynamics AX "7" are the two areas together and finally you should have the relevant know-how. Of course I'm constantly expanding my knowledge. IT rotates faster than the rest of the world. I am more than aware of that.
Microsoft Dynamics AX 2009/2012/"7"
X++ Experte (SysOperationFramework,...)
Custom Web Services / OData
Installation
Deployment (inkl. Automatisierung)
Report development (SSRS)
Performance tuning (Indexe, Code, Trace Parser, ...)
VSTS/Team Foundation Server with AX
LCS - Lifecycle Services
Microsoft Dynamics AX - Modules
Product information management
Sales and Marketing
Inventory and warehouse management
Finance
System administration
Organisation management
Production
Retail
Microsoft .NET
Forms Applications
WPF (with MVVM)
ASP.NET MVC (incl. CSS, JS, ...)
Entity Framework, WCF, WebAPI
Depth T-SQL-Knowledge (with XML, ...)
Performance Tuning (Database, Code, ...)
Setup-Projects with WIX (Windows Installer XML)
VSTS / Team Foundation Server ALM
Microsoft SQL-Server
Depth T-SQL knowledge (with XML, ...)
Database Modeling (ERM)
Performance analysis and tuning
SQL Server Integration Services
SQL Server Analysis Services (Basics)
Microsoft Dynamics CRM
Customisation/Extending
Reports
Andere Skills
Consulting and conceptual work
Architectural work
Appointment execution and moderation
Process-oriented thinking
SCRUM
Security / Development policies
Certificates
iSAQB

iSAQB Certified Professional for Software Architecture - Foundation Level (2015)

AX 2012

Microsoft Dynamics AX 2012 Lessons - Whats New for Developers (2013)

AX 2009

Microsoft Dynamics AX 2009 Lessons - Development I-IV (2010)
MCTS

MCTS - Microsoft Certified Technology Specialist (2009)

English

Business English Level 1 (2005)
Regular visits of events
Maybe you meet at one of the events which I visit regularly?